Congratulations to the Student of the Month for October, Drew David from TWCM Cairns Central!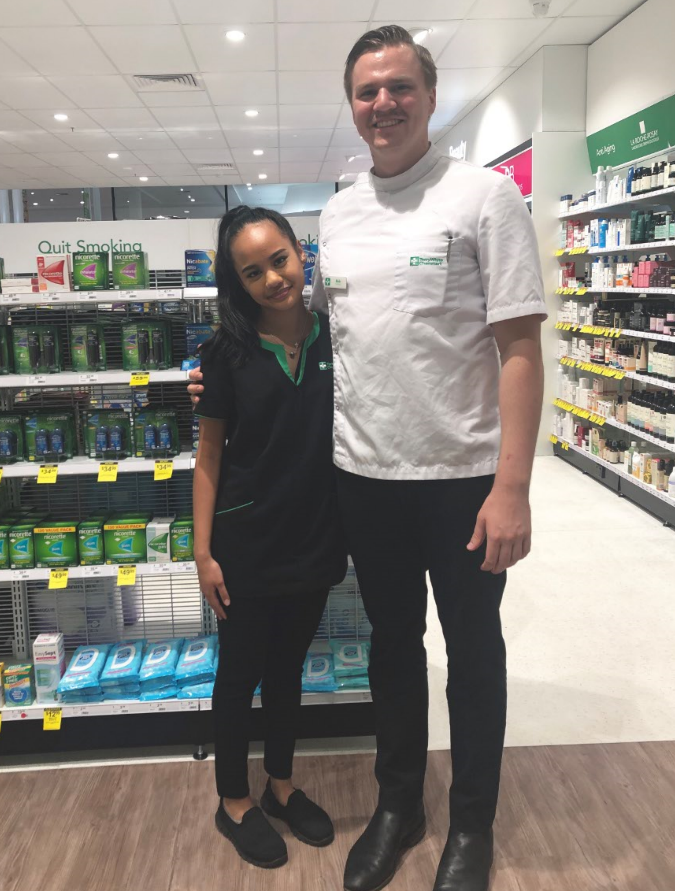 Drew was nominated by her Trainer/Assessor Katy Duldig. Katy said, "Drew is a wonderful student who is very keen to learn and always interested in gaining more knowledge to look after her customers.
"Drew is quite new in pharmacy but does a wonderful job within her workbooks and you can tell she really loves the industry."
As the October 2019 Student of the Month, Drew will go into the draw to win the 2019 Student of the Year. The Student of the Year will win a Full Registration to the Pharmacy Assistant National Conference 2020. Please read the Terms and Conditions here.
If you would like to nominate a Student in your pharmacy, please get in touch with us via [email protected] or talk to your Trainer.