Big congrats to the Guild Training Boss of the Month for September, Denna Barnett from Priceline Pharmacy Aspley!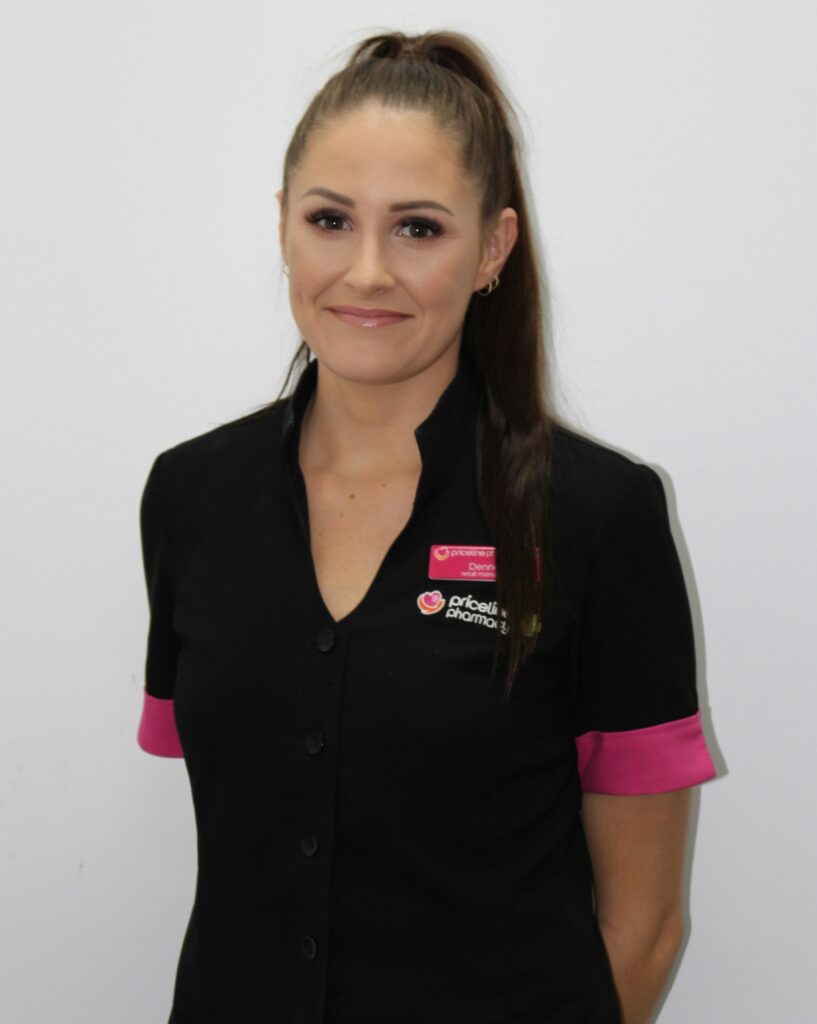 Guild Trainer/Assessor Abbey Langley nominated Denna after visiting the store and witnessing her interact in the pharmacy.
"Denna is a standout Retail Manager with an enthusiastic passion for community pharmacy," Abbey explains.
"Denna is supportive, encouraging and engaging throughout her own in-store training and also to staff undertaking Guild Training. Denna's positive attitude shines through in all that she does.
"It is an absolute pleasure to deal with you Denna and I know that great things are on the horizon for you. You are more than deserving of this recognition because of the work you do. Keep up the great work and a big congratulations to you."
As the September 2019 Boss of the Month, Denna will go into the draw to win the 2019 Boss of the Year award. The Boss of the Year will win either a Full Pharmacy Assistant National Conference 2020 Registration or a Full APP Registration (excluding Street Party) for 2020. Please read the Terms and Conditions here.
If you would like to nominate a Boss in your pharmacy, please get in touch with us via [email protected] or talk to your Trainer.