The November 2018 Boss of the Month is Emma Newson from Terry White Chemmart in Goondiwindi. Emma has been nominated by trainer Erin Le Feuvre and Emma's staff.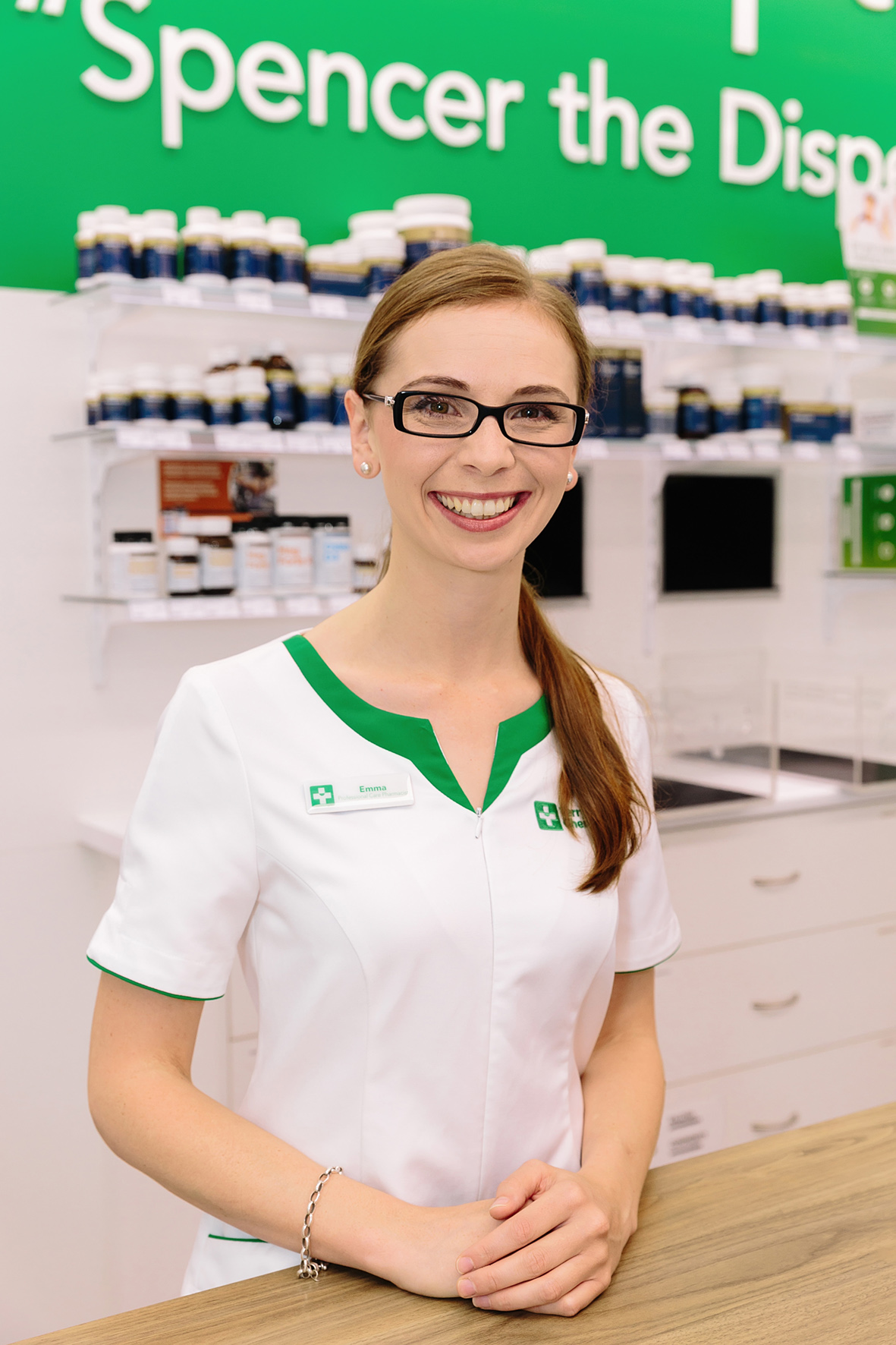 The Terry White Chemmart staff explained why Emma was nominated for Boss of the Month, "Emma Newson was nominated as she very willing to help answer any questions regarding our books, by explaining everything and not just giving us the answers. She never makes anything a burden as she is open to helping others all the time. Emma makes the pharmacy fantastic which in turn makes a positive work environment with high work productivity."
They also spoke about Emma's positive contribution to the business, adding "Emma goes above and beyond in every task she undertakes. Emma is extremely enthusiastic, knowledgeable, encouraging, inspiring and a positive role model. Our staff morale is enormously high because of her; we would all follow her into battle without question. She is an incredible team leader, manager, mentor and friend."
As the November Boss of the month, Emma will receive a boss of the month certificate and go into the draw to win the 2018 Boss of the Year award. The Boss of the Year will win either a Full Pharmacy Assistant National Conference Registration or a Full APP Registration (excluding Street Party) for 2019. Please read the Terms and Conditions here.
If you would like to nominate a Boss in your pharmacy, please get in touch with us via [email protected] or talk to your Trainer.