Jessica Sepel is a Health Blogger, Nutritionist and Wellness Coash.
Gone a bit too hard over the festive season? This elixir will get you back on track.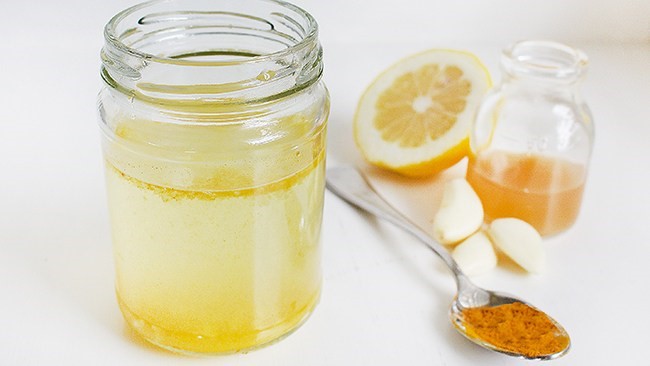 Photo: JSHealth
The silly season can be a tough time for our digestive system – leaving us feeling sluggish, bloated and tired! Try making this Immunity Gut Booster to get back on track. Apple Cider Vinegar and lemon are excellent blood cleansers and can help speed up the metabolism while turmeric and garlic are amazing anti-inflammatory, vitamin-C packed superfoods. Enjoy this tonic once a day and you'll see the benefits!
Ingredients:
1/2 cup water
1 tbsp Apple Cider Vinegar
1/2 lemon juice
1/4 tsp turmeric powder
1 garlic clove, crushed
Method:
Add all ingredients to a glass/jar and mix together.
Enjoy.
Sourced from: My Body and Soul http://www.bodyandsoul.com.au/nutrition/healthy-recipes/
Tell us your favourite recipe for your chance to be featured in the next edition of PA News blog [email protected]