Guild Trainer/ Assessor, Eloise Tombs wasted no time in getting back on the road, visiting pharmacies and students all over Queensland. Her recent trip took her to Thursday Island where she met the team from  Thursday Island Pharmacy.
Thursday Island pharmacy is the only one on the island and also services the outer islands of the Torres Strait – they are dedicated to providing excellent service to their customers as well as supporting their staff through their Community Pharmacy certificate training.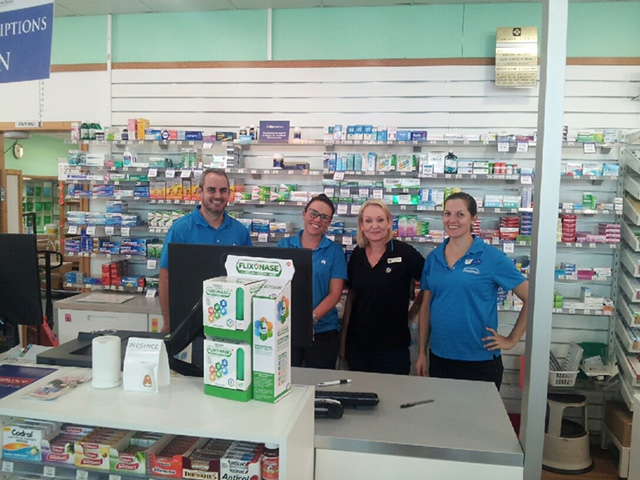 Pictured (L – R) Mick Delaney, Caitlin Davies, Eloise Tombs & Carli Unwin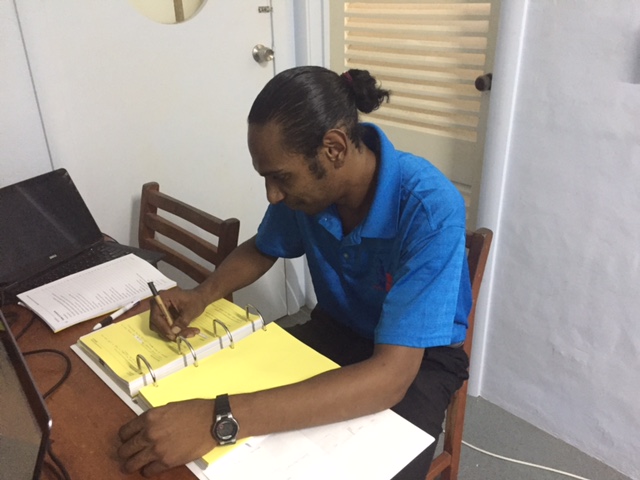 Pictured is Richard Passi, as he completes his study for his Certificate II in Community Pharmacy.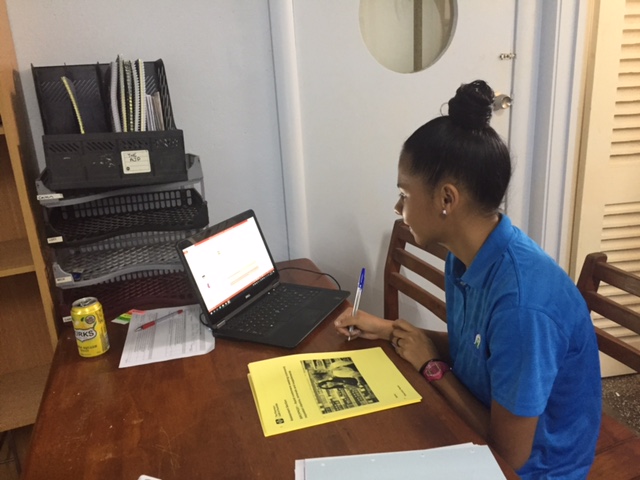 Tarmika Laifoo (above) is currently completing her Certificate II in Community Pharmacy.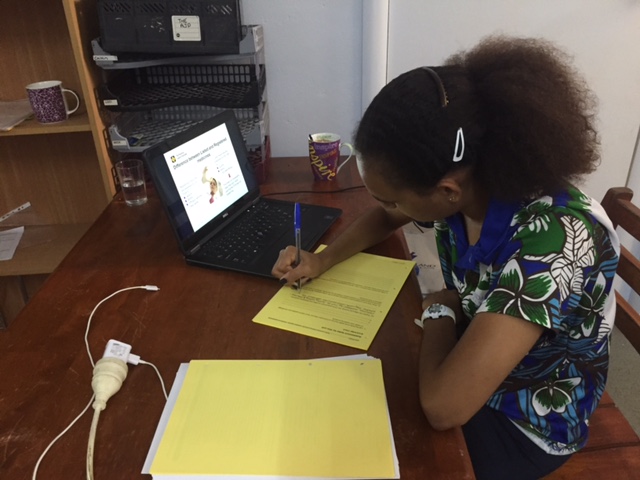 Pictured: Yalena Mosby, who is completing her Certificate III in Community Pharmacy.
Is your pharmacy doing something outstanding, are you providing additional services to your patients and customers that they love? Write to us and let us know about it; we'd love to feature you on PA News [email protected]