The Guild Training Student of the Month for March 2019 is Thelma Rapp from Good Price Pharmacy Stafford! Thelma was nominated by her Trainer/Assessor Linden Pirrone who commended her on her ability to juggle numerous roles with style and enthusiasm.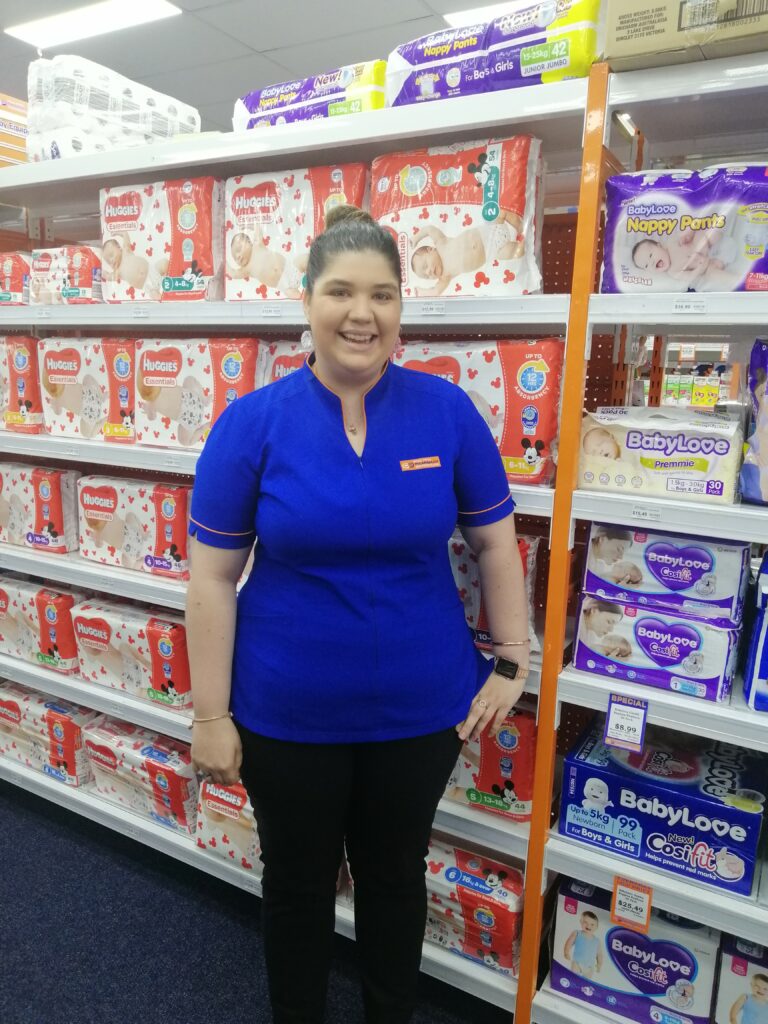 Linden said, "Thelma has recently returned from maternity leave and has hit the ground running.
"Thelma is a wonderful example of not only a great pharmacy assistant but a dedicated student and mother.
"I would like to commend Thelma for her ability to juggle all three roles; motherhood, pharmacy assistant and student undertaking her SIR30116 Certificate III in Community Pharmacy.
"Thelma is a great example that pharmacy can be a very supportive and adaptable industry for female workers, especially working mothers."
Her talents don't stop there, Thelma is also making beautiful earrings in her spare time which Linden admired on her recent visit.
As the March 2019 Student of the Month, Thelma will go into the draw to win the 2019 Student of the Year. The Student of the Year will win a Full Registration to the Pharmacy Assistant National Conference 2020. Please read the Terms and Conditions here.
If you would like to nominate a Student in your pharmacy, please get in touch with us via [email protected] or talk to your Trainer