The Guild Training Boss of the Month for February 2019 is Carol Robertson from Howard Pharmacy!
Carol was nominated by her employee Paige Hills and by Sherree Walters, Guild Trainer/Assessor.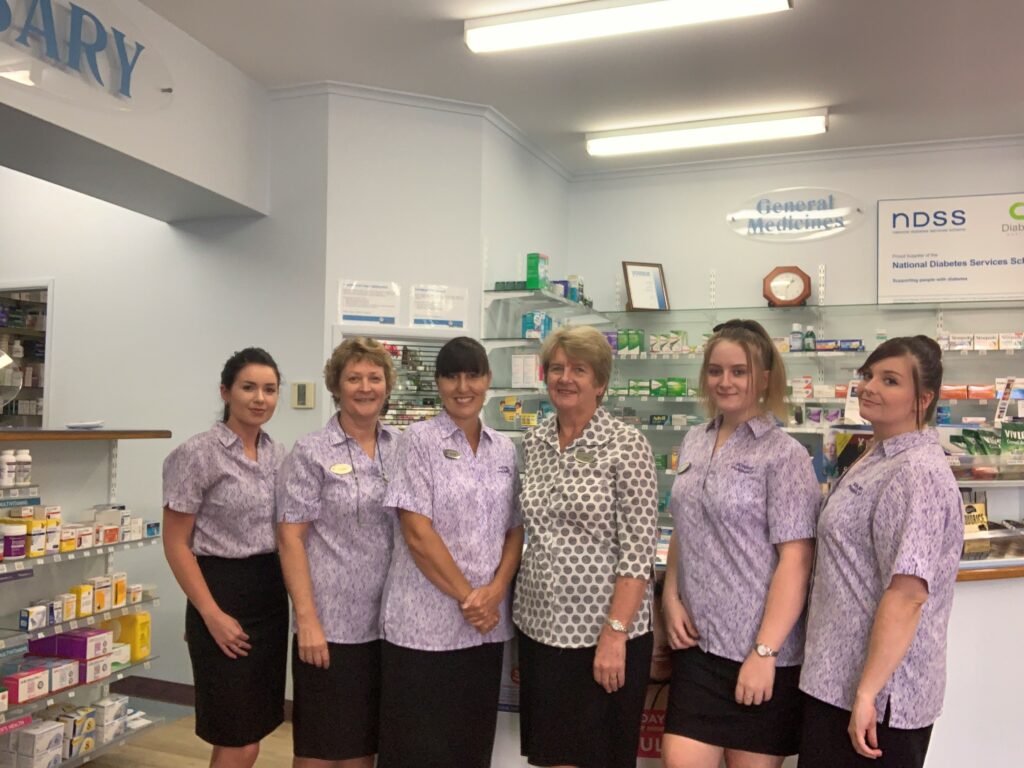 Paige's nomination provided a wonderful insight into Carol's positive impact on the team and the local community, "Carol is an influential business owner and pharmacist of Howard Pharmacy. She dedicates herself to supporting the health of the local community and to customers from far and wide.
"The one thing that makes me want to nominate her is the way she continually provides traineeships, courses and high valued effort to her staff. She is empathetic and flexible and always providing us with product knowledge and pharmacy protocol.
"Carol is always willing to help and is a strong, commendable boss. I am delighted to say I am a part of her team at Howard Pharmacy."
Sherree further confirmed Carol's suitability for the nomination, "I selected Carol as she is very focused on staff training and always ready to assist with improving her staff members skills when it comes to the pharmacy industry.
"Carol may have a smaller pharmacy but her dedication to the local community and her staff when it comes to providing knowledge and growth is wonderful."
As the February Boss of the month, Carol will go into the draw to win the 2019 Boss of the Year award. The Boss of the Year will win either a Full Pharmacy Assistant National Conference 2020 Registration or a Full APP Registration (excluding Street Party) for 2020. Please read the Terms and Conditions here.
If you would like to nominate a Boss in your pharmacy, please get in touch with us via [email protected] or talk to your Trainer.
---