Congratulations to the team at Gympie Amcal Max; they recently won the Queensland Amcal Max Pharmacy of the Year!
When Trainer and Assessor, Sherree Walters spoke with her student Jess Dobson, she said:
We are honoured to receive this award because we know there are other pharmacies out there that are just as deserving. We know pharmacy has been through some tough times, it's only by striving to be better that we can meet the competition head on. It's not one person who wins this award, it's the Amcal Max Team which includes my hard working staff and the SIGMA staff that get behind us.
Wish them luck for the National competition!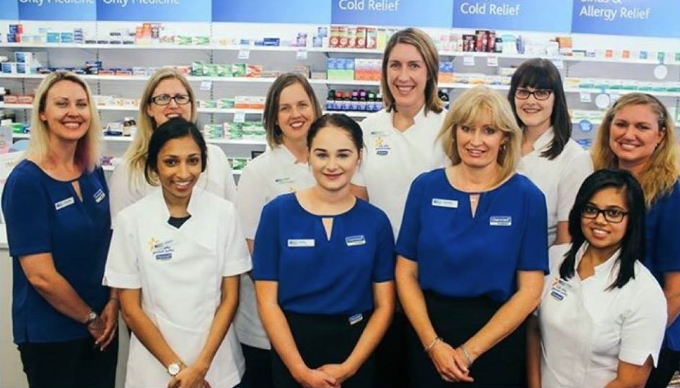 Well done to the team at Samford Chemmart Pharmacy! They have just been named as one of the finalists in the Pharmacy of the Year Awards!
The Samford Chemmart Pharmacy team is thrilled to be recognised as a finalist in the Guild Pharmacy of the Year Award for 2016. They said:
We take great pride in knowing we deliver personalised service to our customers, who trust us to partner with them through the highs and lows of their personal health journeys. Our commitment to the spirit of the Samford community is evident in the way we organise health and wellness events and support local organisations. Being a finalist is a great way to showcase our accomplishments as a pharmacy and great recognition for the passion we display every day.
Have you got something exciting to share? Let us know , we'd love to help you tell the world!