Congratulations to the Guild Training Student of the Month for August, Raylene Lavin, or Raz, from Yolla Pharmacy in Tasmania!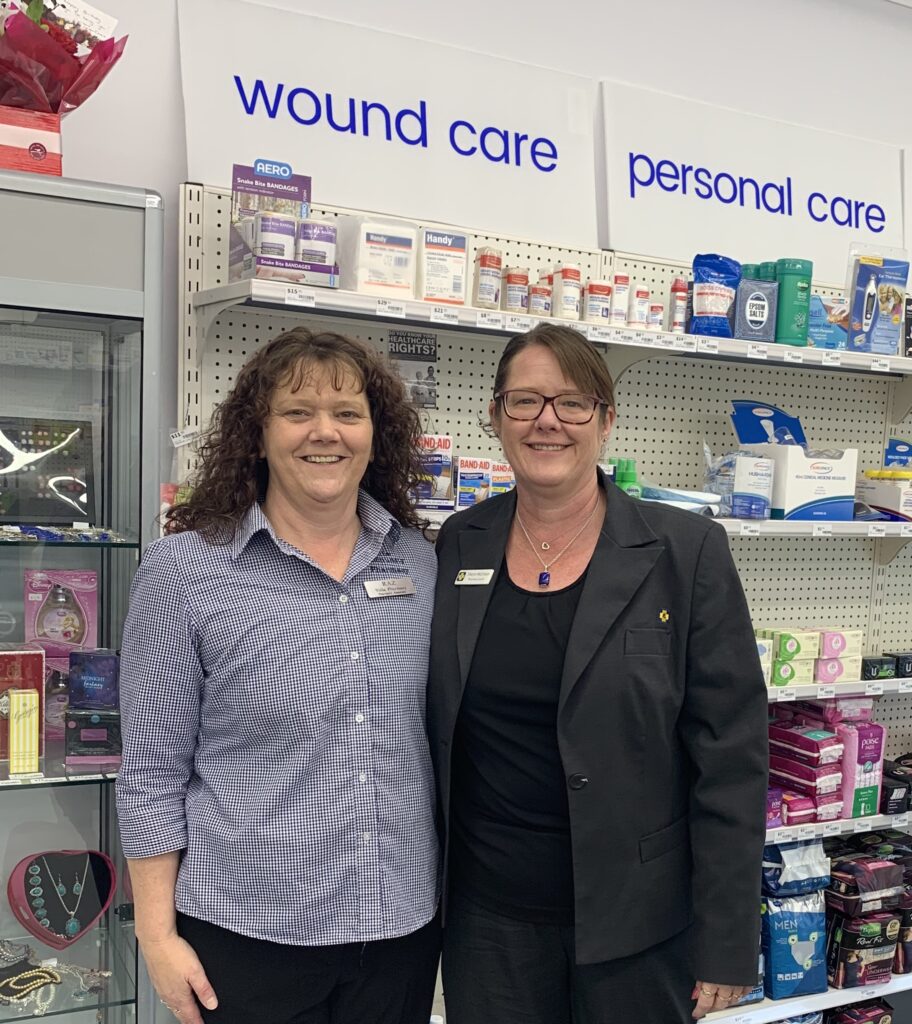 Raz was nominated by her Trainer/Assessor Sharyn McErlean who was able to see Raz interacting with her customers in store.
"I was at Yolla Pharmacy in July for a store visit where I saw firsthand the wonderful rapport Raz has with her customers. Raz commits her all to everything she does and she is an asset to her pharmacy and the community."
"Raz commenced her Certificate III in community Pharmacy traineeship in March and is well on track," said Sharyn.
As the August 2019 Student of the Month, Raz will go into the draw to win the 2019 Student of the Year. The Student of the Year will win a Full Registration to the Pharmacy Assistant National Conference 2020. Please read the Terms and Conditions here.
If you would like to nominate a Student in your pharmacy, please get in touch with us via [email protected] or talk to your Trainer.