Tasmanian Pharmacy Assistants studying with the Guild are being supported by the wonderful Guild Trainer/Assessor Sharyn McErlean. Sharyn is the dedicated Trainer for the Tasmania region and is often on the road visiting students and pharmacies across the state.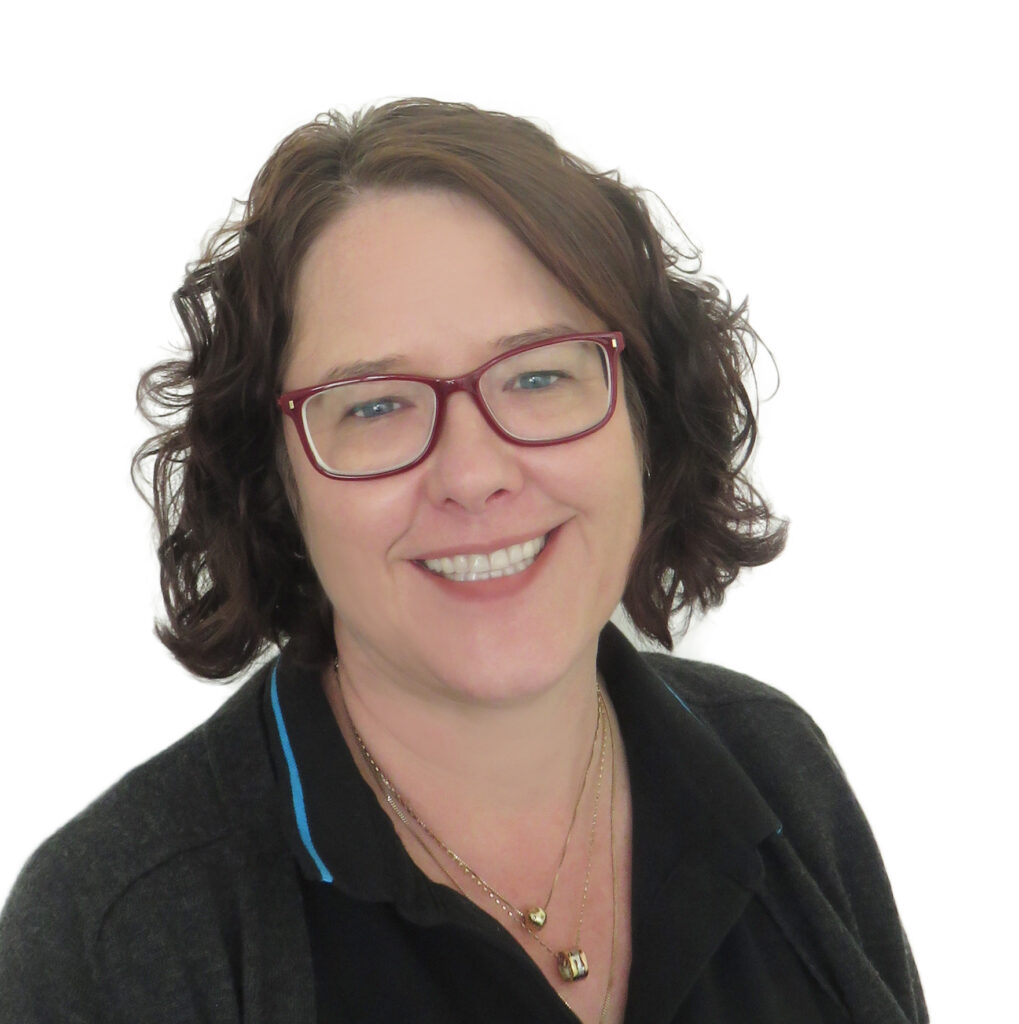 With 29 years of pharmacy experience under her belt, and five years with the Pharmacy Guild, Sharyn is a wealth of knowledge and is loved by all of her of students. 
On the weekend Sharyn loves catching up with friends and family and driving to find a spot near the water for lunch or a coffee. If she's not out and about she's at home curled up on the couch with a good book.
If you're a Tassie PA and want to find out more don't hesitate to shoot us an email and or give us a call on 1300 110 161!